After several months of shared reflection with our clients, we are pleased to announce the implementation of a new storage fees schedule.
Two major changes have been made:
1. The calculation of storage fees is now based on the value of your assets, not anymore on the number of ounces held.
2. As the value of your assets increases, the storage fees percentage decreases.
How to calculate my storage fees?

Storage fees = (assets value) x (fee rate)
→ If the value of your gold holdings is $ 140,000, the applicable fee rate is 1.20 %. Your storage fees will be $ 1,680 per year.
GOLD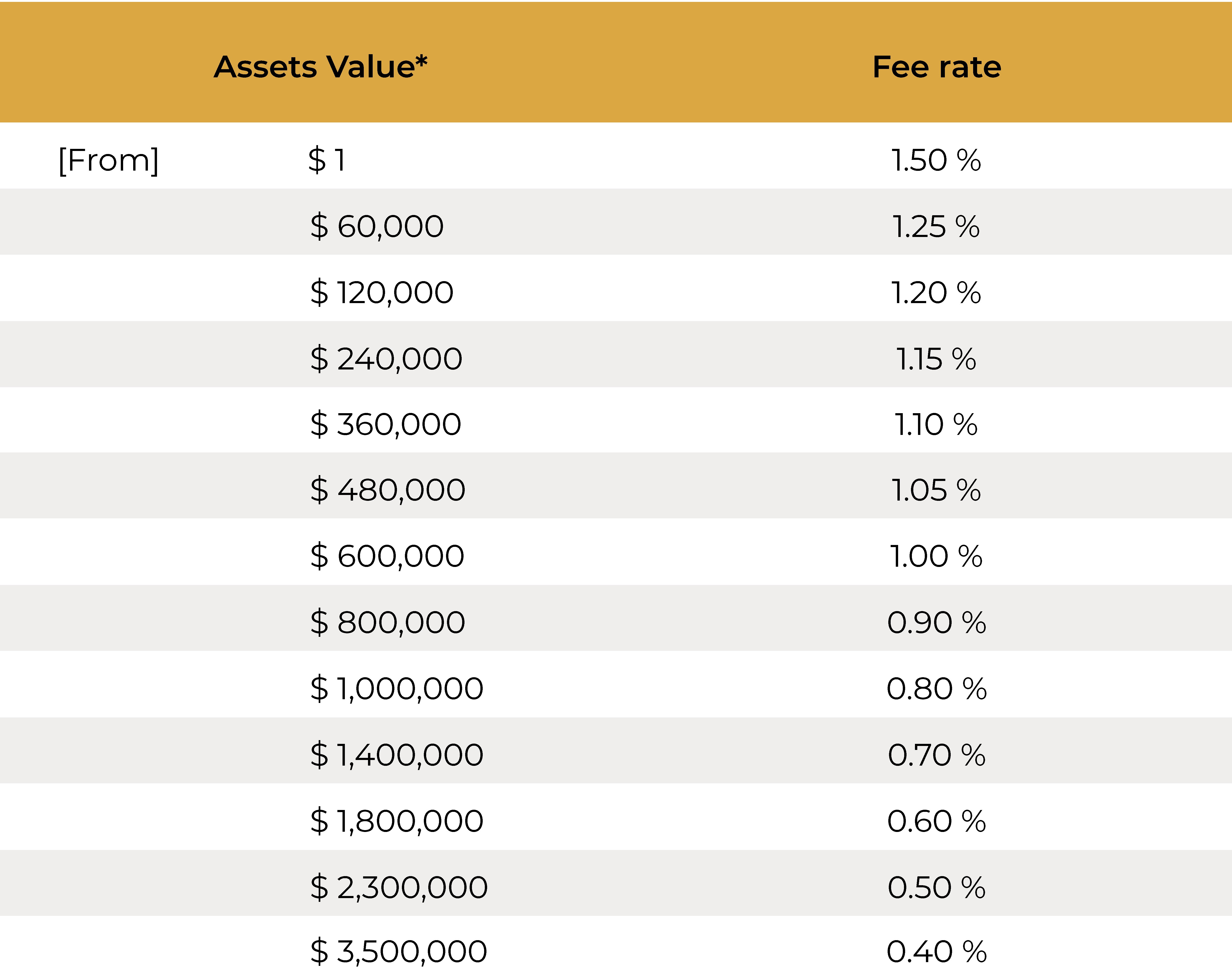 SILVER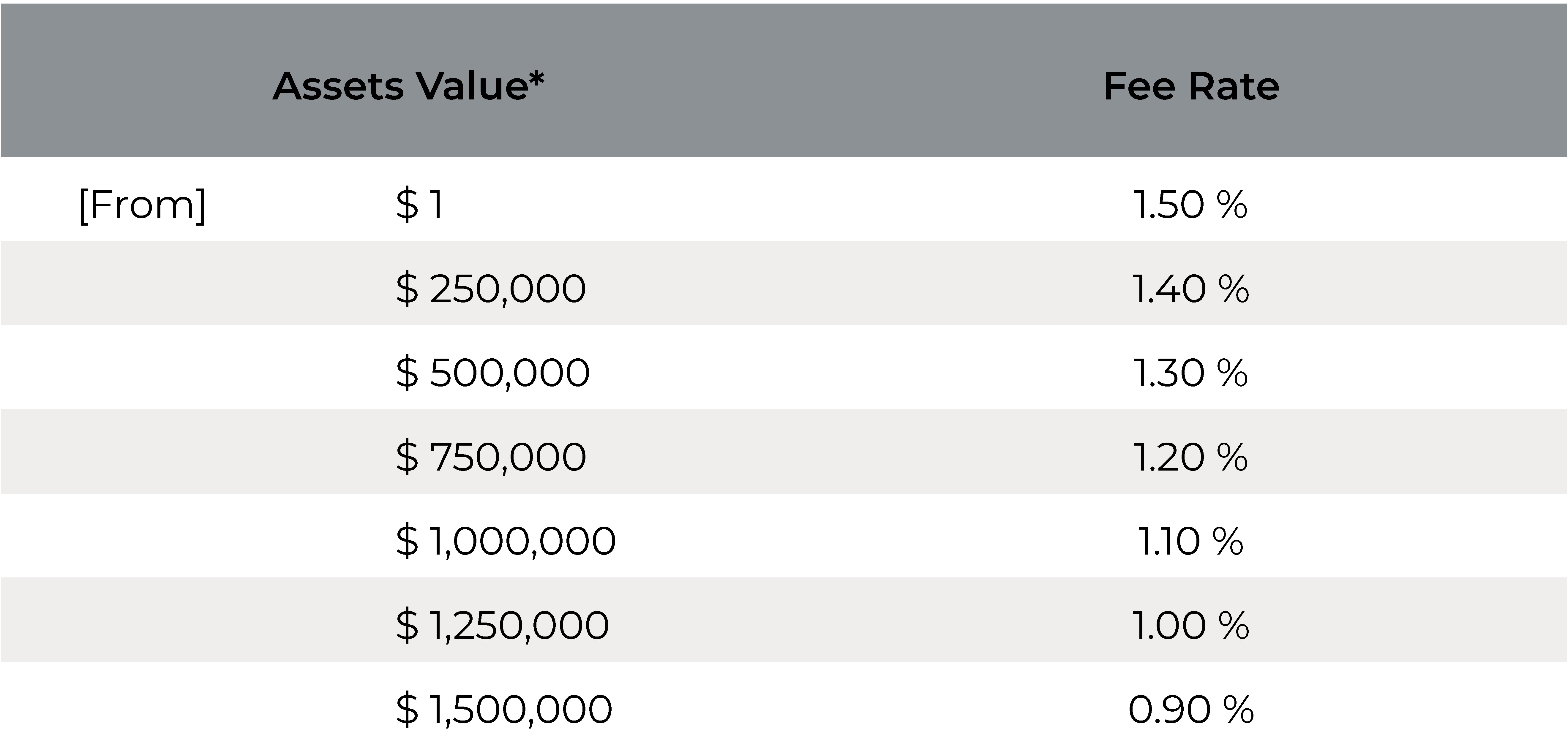 * Assets value = (number of troy ounces) x (spot price)
With this new fee schedule, none of our clients will be impacted by an increase in storage fees. On the contrary, some of them will even see their fees decrease.
The GoldBroker/OR.FR Group, which celebrates its tenth year of operation this year, has reached a size which allows it to better negotiate with its suppliers and partners. A work of cost optimization has been done in order to let our clients benefit from this growth.
We would like to take this opportunity to thank you for the trust you have shown us over the years.
If you have any questions or suggestions to improve our services, please do not hesitate to contact us.
GoldBroker's Team
---
ABOUT GOLDBROKER.COM
GoldBroker.com is a physical gold/silver investment platform that enables direct ownership and storage of precious metals without any intermediation and provides secure storage outside of the banking system in New York, Toronto, Zurich and Singapore.
GoldBroker.com's concept is unique for a reason: Not only do investors directly own physical gold and silver in their name but they also store gold/silver in their own name with a personal and direct access to the secured vault, thus removing any exposition to counterparty risks.