New DMA Deviation timeframes added in short to long term.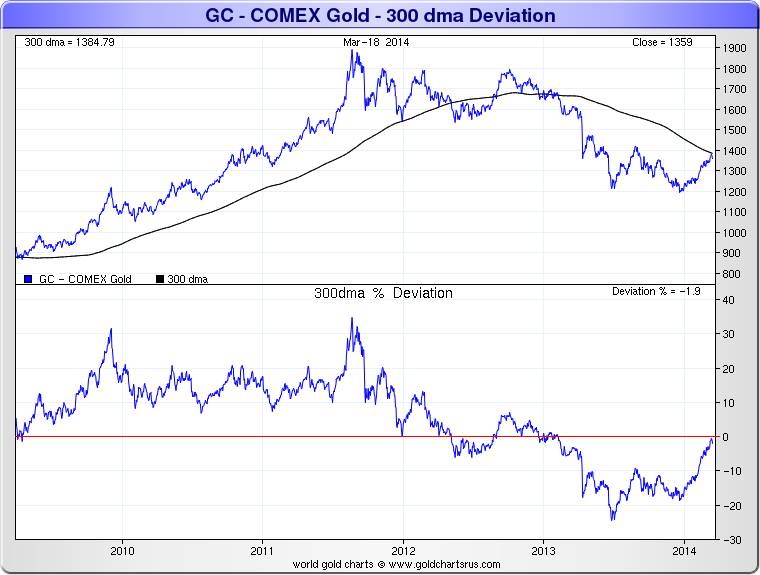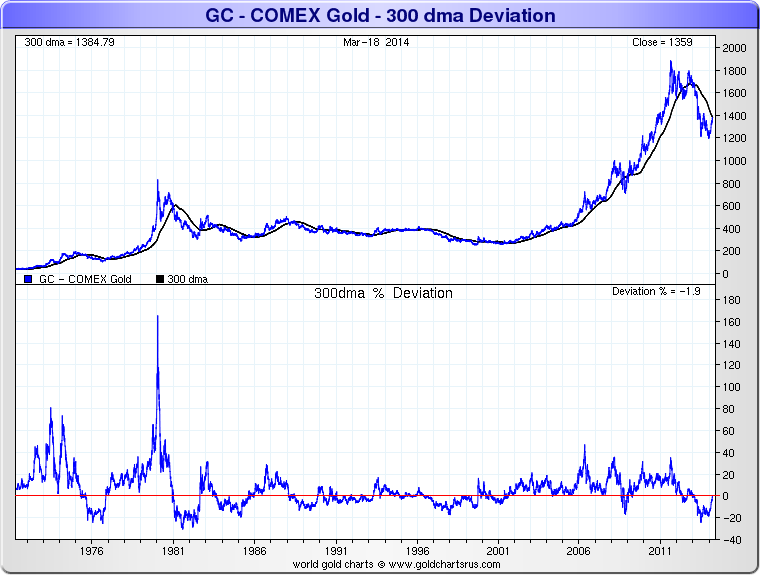 With this indicator we are about to cross back into positive territory. And we all know what happened after this happened way back in the late 1970's....
The information contained in this article is for information purposes only and does not constitute investment advice or a recommendation to buy or sell.