The gold/silver ratio is yet to signal 'game on' for the PM bull. Are we nearly there ?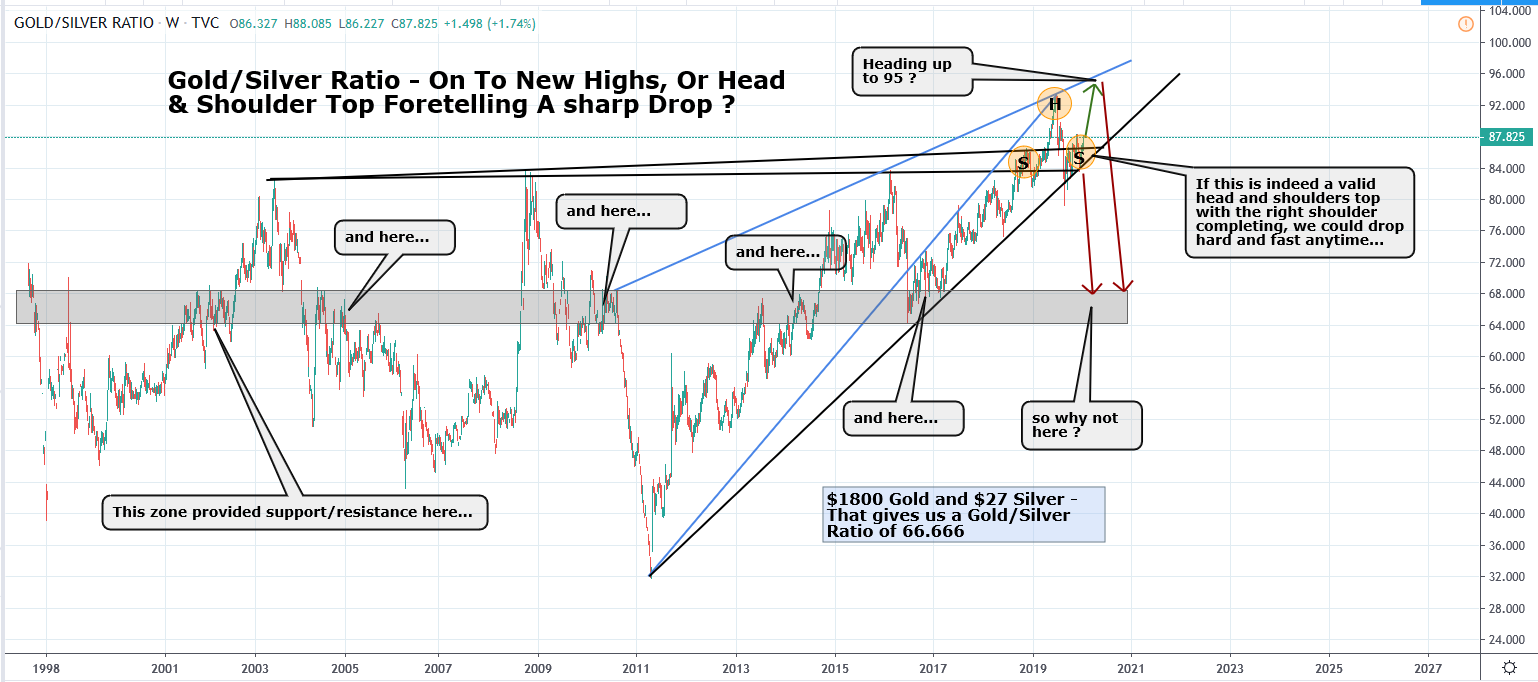 Reproduction, in whole or in part, is authorized as long as it includes a link back to the original source.
---
Our editing team, cumulating many years of experience, wishes to bring to the investors as much information as possible to help them in taking decisions independently and objectively when investing in the precious metals sector. We also regularly publish interviews with fund managers and independent specialists and analysts to let our readers and our investing clients further their analyses of the precious metals markets. We also provide translations of several articles for that purpose.