Gold is out of a consolidation phase that lasts for 11 months.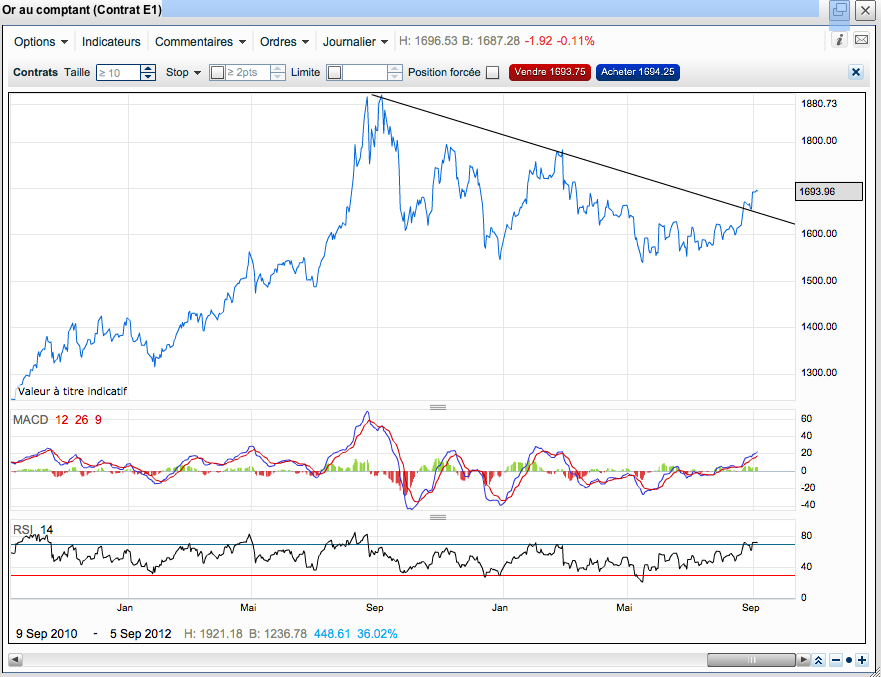 Gold hit $1,700 an ounce before closing at $1,696 on Tuesday in a continuation of a sharp three-day climb and a significant move from May's low of $1,540. Gold climbed 4.5% in a month, while the price of the other precious metal, silver, has jumped 13%.
Silver is out of its correction phase and broke the threshold of $ 30 per ounce.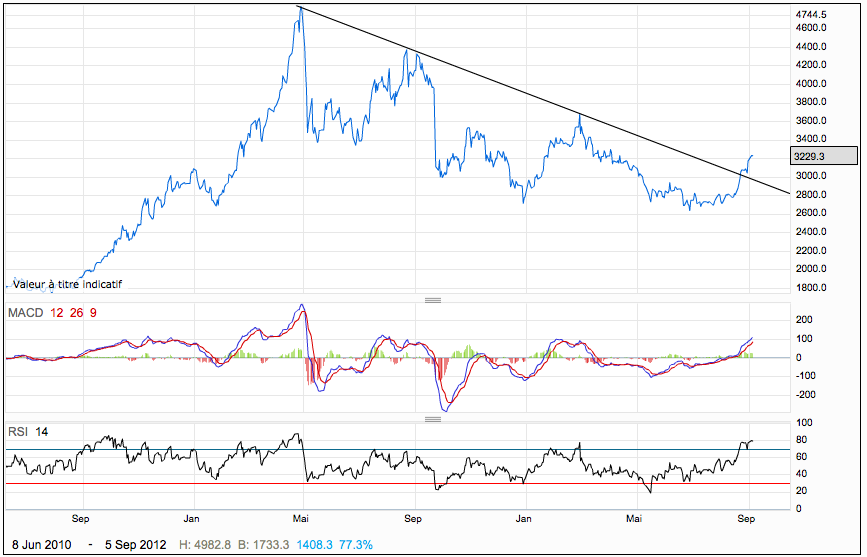 The information contained in this article is for information purposes only and does not constitute investment advice or a recommendation to buy or sell.