Goldbroker.com has partnered with Matterhorn Asset Management to offer investors wishing to invest in gold and silver below Goldswitzerland.com's minimum amount requirement the opportunity to preserve their wealth in a unique way.
Just like Goldswitzerland.com, Goldbroker.com helps investors preserve their wealth through full ownership of physical gold and silver stored outside the banking system.
Our minimum order threshold is $10,000.
---
Egon von Greyerz (founder of MAM - Goldswitzerland):
"Matterhorn Asset Management recommends Goldbroker.com for people wishing to invest in gold and silver but lack Goldswitzerland.com's minimum investment requirements."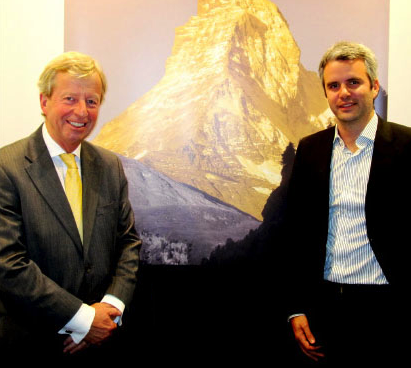 Buy Gold & Silver with GoldBroker
Segregated and unencumbered ownership
Direct and personal access to the vaults
Precious metals insurance
Silver: storage in a VAT free zone
Minimum investment: $10,000
Products
* The sales prices of our bullion products include commissions. These commissions vary from a product to another and are regressive in relation to quantities ordered.
>> More details about GoldBroker.com fees